MILITARY INFORMATION
Military Representtives from the various Branches are on campus on Thursday's. Interested students, see Mrs. Fonoimoana in Q2 to set up an appointment to discuss your options.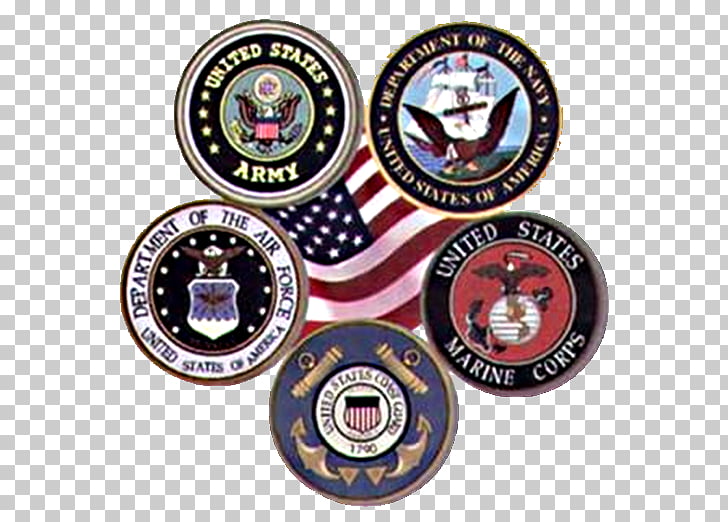 ASVAB:
The Armed Services Vocational Aptitude Battery (ASVAB) is available to students in grades 11-12 at no cost and is offered two times a year (Fall and Spring). The test determines job qualifications for all the military services. The ASVAB is also open to students who want to find out more about their aptitudes for various job classifications but who are not contemplating military service.
For more details and information, visit:
http://official-asvab.com/; or
Contact: Mrs. Raynae Fonoimoana (808) 305-7371
ROTC:
The Reserve Officers' Training Corps (ROTC) is a college-based program for training commissioned officers of the United States Armed Forces. ROTC officers serve in all branches of the U.S. armed forces Under ROTC, a student may receive a competitive, merit based scholarship, covering all or part of college tuition, in return for an obligation of active military service after graduation. ROTC students attend college like other students, but also receive officer training for their chosen branch of service through the ROTC unit at or nearby the college. These scholarships are competitive. Scholarship awards are tied to cost of the school attending - example Tuition, fees, and books $46,000 / year = four year scholarship $184,000. No prior military experience is required or expected. High School students should begin their application on line at the end of their Junior Year.
Academy and ROTC Minimum Requirements:
Be a U.S. citizen

Be between the ages of 17 and 26

Have a high school GPA of at least 2.50

Have a high school diploma or equivalent

Score a minimum of 920 on the SAT (math/verbal) or 19 on the ACT (excluding the required writing test scores)

Agree to accept a commission and serve in the Army on Active Duty or in a Reserve Component (Army Reserve or Army National Guard)
Commitment:
An eight-year service commitment: Serving full time in the military for four years and four years with the Individual Ready Reserve (IRR)
Military Branch Information:
United States Military Academy http://www.usma.edu/admissions
Unites States Navy Academy http://www.usna.edu/Admissions
United States Air Force Academy http://www.academyadmissions.com/admissions/
United States Coast Guard Academy http://www.cga.edu/
United States Merchant Marine Academy http://www.usmma.edu/
Scholarships:
Army ROTC Scholarships http://www.goarmy.com/rotc/high-school-students/four-year-scholarship.html
Navy ROTC Scholarships https://www.nrotc.navy.mil/
Air Force ROTC Scholarships http://www.afrotc.com/